DESIGN EXPERTISE
Did you know...
that according to an independent study* 85% of all passers-by on the street have eye contact with bags and their messages? 40% of the respondents even feel motivated to buy products advertised on the bag or to visit the advertised shop.
AVIMA is the packaging specialist among agencies.
The M/S subsidiary company designs and manufactures a wide variety of packaging articles based on the latest findings and printing technology options. In addition to the use of packaging as a sales booster, re-design measures are particularly important for your company's long-term positioning.
Due to our many years of expertise, especially in flexo printing, we are not only distinguished by a high level of creativity, but also by cost-effective implementation. An advantage you should take advantage of.
*Study on behalf of the Industrieverband Papier- und Folienverpackung e. V. with 627 people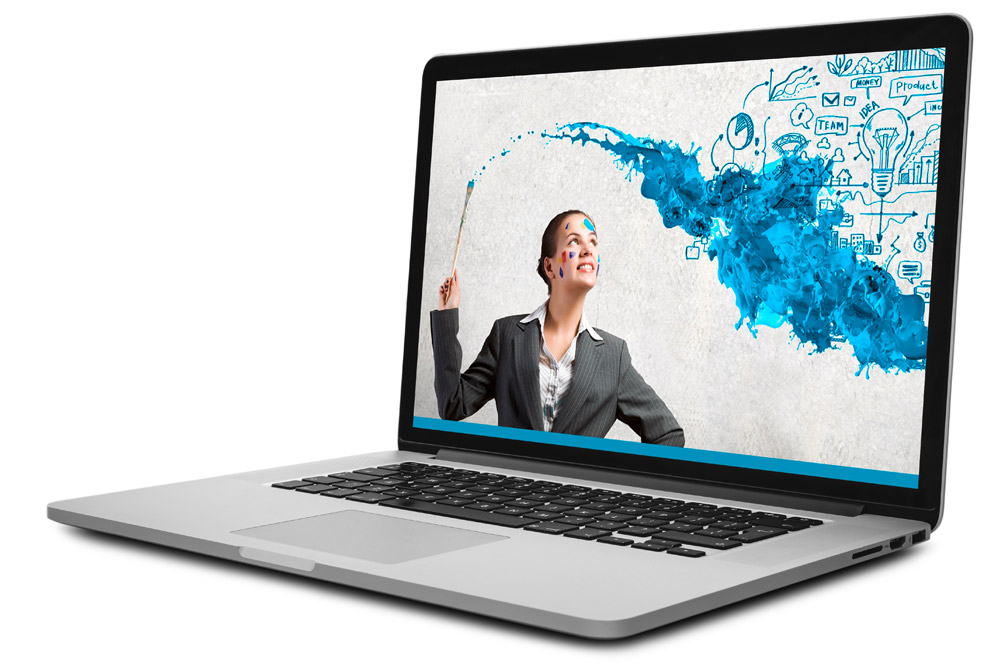 TO THE HOMEPAGE