WHO WE ARE LOOKING FOR
As a packaging manufacturer we have been staging our customers' images for more than 90 years with new sales campaigns, modern marketing planning and individual design and packaging strategies.
Around 220 employees develop customer-specific marketing concepts every day. They design drafts, advise on overall media planning and implement all the necessary measures on the entire packaging and an extensive range of sales-promoting articles.
Our largest customer group are bakeries. Every year, we produce more than 2 billion folded bags in which bread and rolls are packed. In addition, there are strip window bags, permanent carrier bags, packaging for out-of-home consumption of food and beverages as well as advertising and communication material.
New colleagues are welcome.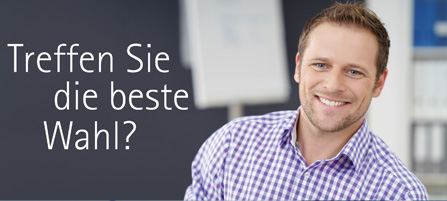 CLICK HERE TO FIND OUT MORE NOW
Start your apprenticeship at Meyer/Stemmle
The training of new specialists is an integral part of our corporate philosophy.
As a training company we offer:
Practical and diversified vocational training
Independent work
Good chances of being taken on
You will find an initial overview of training occupations, procedures and prerequisites in our training flyer.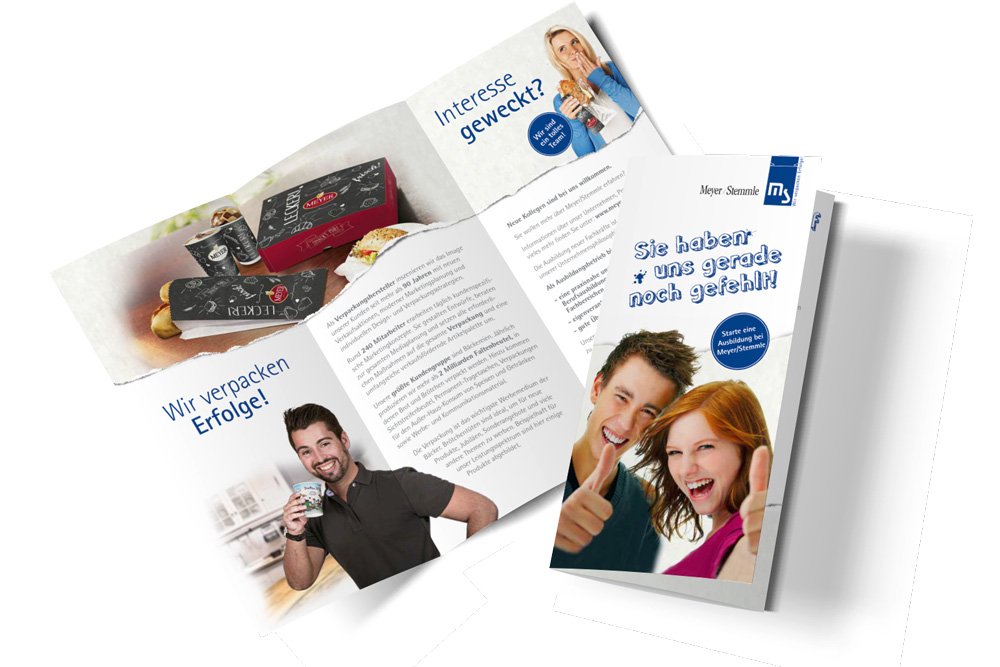 TO THE FOLDER