MARKETING EXPERTISE
We offer more!
If you are looking for innovative packaging solutions for the most diverse requirements, we should get to know each other. In dialogue with you, we work out professional solutions, tailor-made to your wishes.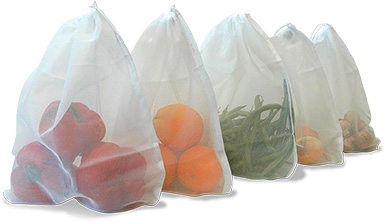 An example are the reusable fruit bags. They are the Result of the collaboration with a supermarket chain, the a versatile solution for the fruit and vegetable industry. Vegetable area wished. The result is the washable Reusable bags with drawstring, which can now be used in two or three different Set can be sold.
The voucher box shows another example of a successful Cooperation. A large cosmetics chain wanted a more valuable presentation of his vouchers. The value cards should a higher gift character. This is how the concept for the elegant folding box with enough space for a Voucher and a personal message.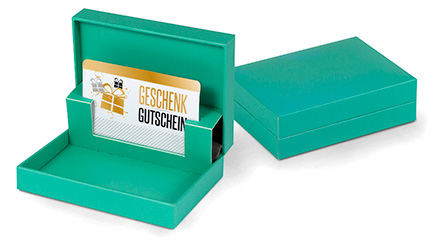 What can we do for you?