Plasticized reusable bags

(high-quality prints)
PRODUCT DESCRIPTION
Reusable bags make an active contribution to environmental protection through their reusability.

This effect can be maximised by deliberately using recycled PET material.br />
This does not affect the printability and different design options.
ENVIRONMENTAL SEAL



CONFIGURATION
Thank you very much for your enquiry!
We will get back to you as soon as possible!

Your Team Meyer/Stemmle
THIS MIGHT ALSO BE OF INTEREST TO YOU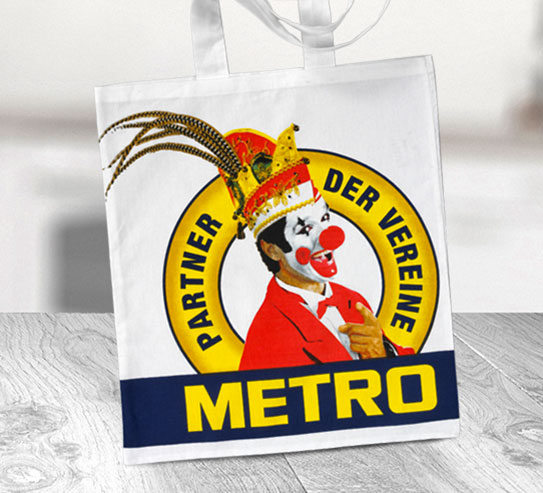 Cotton bags also offer a huge range of design options. You can find the details here.