PRODUCT DESCRIPTION
Food Kraft pouches and bags are ideal for packaging tea, coffee, dried herbs, spices, cereals and breadcrumbs securely and with maximum advertising appeal. We have a wide range of natural and coloured block bottom bags with or without a window. Bespoke solutions are also available with high grade printed labelling and for order volumes exceeding 10,000 bags we offer customized packaging concepts.
Premium tea, coffee, dried herb, spice and cereal pouches have a luxurious appearance and extend the shelf life of your products.
Standard block bottom bag sizes (more sizes available):
(Width x side gusset x height)

50 g bag: 55 mm x 30 mm x 175 mm
100 g bag: 70 mm x 40 mm x 205 mm
250 g bag: 80 mm x 50 mm x 250 mm
500 g bag: 105 mm x 65 mm x 300 mm

1 kg and 2.5 kg bags available upon request

YOU MIGHT ALSO BE INTERESTED IN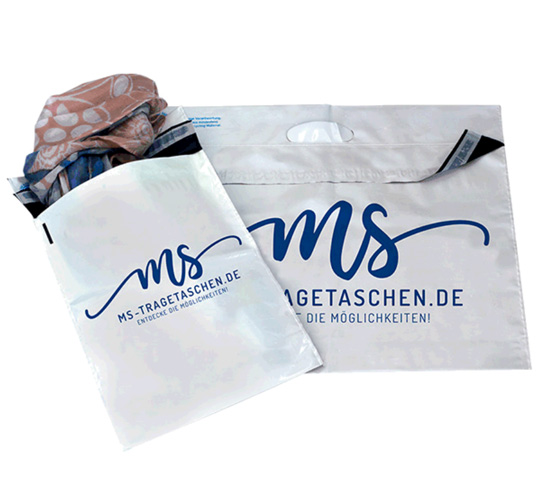 Are you looking for an alternative to replace boxes for your online packaging supplies?
HAVE AN ENQUIRY?
Thank you very much for your enquiry!
We will get back to you as soon as possible!

Your Team Meyer/Stemmle