Paper carrier bags
PRODUCT DESCRIPTION
Packaging is your most important advertising medium. Messages placed there are noticed exclusively and repeatedly. The right packaging provides space for the products of your choice AND at the same time creates new buying impulses.

Use the "power of your own brand". Let your company and your products shine with professionally designed packaging.

We will be happy to tell you how this works in person.

We use PEFC™ and FSC® certified paper. We also offer you a concept for offsetting residual CO2 emissions.
Details on sustainable packaging solutions can be found here.
ENVIRONMENTAL SEAL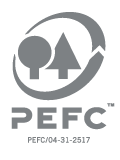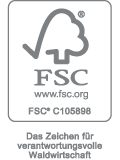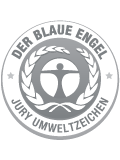 CONFIGURATION
Thank you very much for your enquiry!
We will get back to you as soon as possible!

Your Team Meyer/Stemmle
THIS MIGHT ALSO BE OF INTEREST TO YOU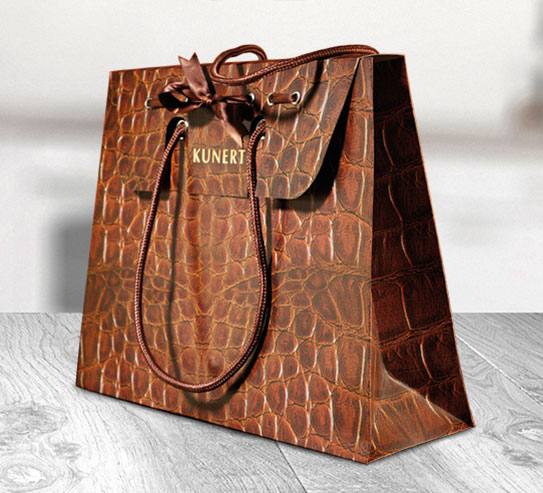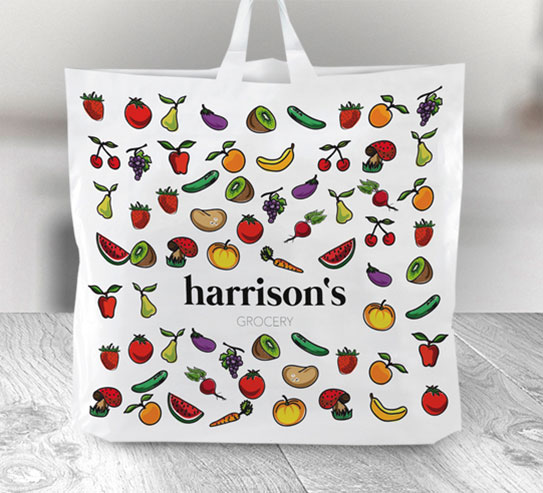 The eco-balance and versatility of plastic carrier bags are worth a click.